INCLINE VILLAGE / CRYSTAL BAY
Lake Tahoe is a freshwater lake in the Sierra Nevada Mountains, straddling the border of California and Nevada. Lake Tahoe is 22 miles long, 12 miles wide, and has 72 miles of shoreline.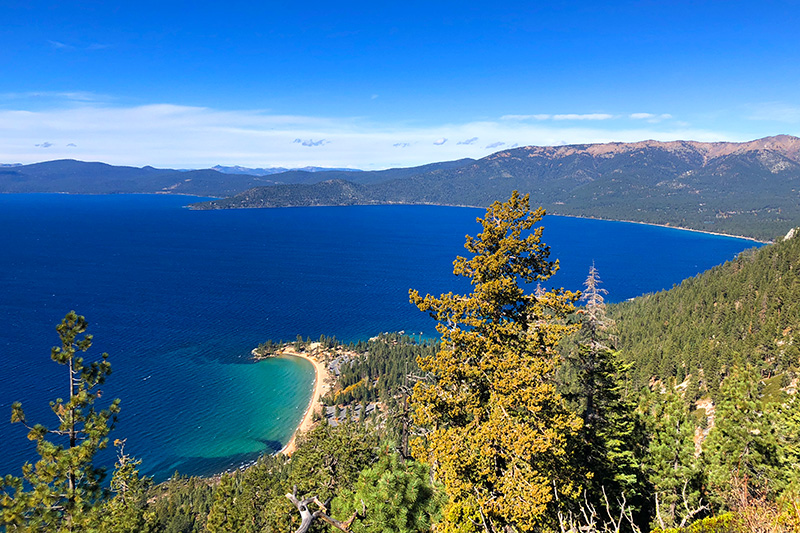 INCLINE VILLAGE / CRYSTAL BAY
Travel North Tahoe Nevada highlights the unique communities of Incline Village and Crystal Bay, located on the north east corner of Lake Tahoe. Incline Village features the iconic Sand Harbor State Park with famous granite boulders, and expansive sandy beaches. Incline Village is home to the beautiful Tahoe East Shore Trail, Thunderbird Lodge, Mt. Rose Ski Resort, Diamond Peak Ski Resort, Spooner Lake State Park and high elevation meadows. Incline Village also features a few spots where you can play slots and casino games. Crystal Bay is a great place to visit if you're feeling lucky. Enjoy historical casinos with exciting tournaments and games including poker, roulette, slots, and craps. As an entertainment hot spot, Crystal Bay offers live music practically every night of the week and many of the acts are big name bands and DJs.