Welcome to Travel North Tahoe Nevada, previously Incline Village Crystal Bay Visitors Bureau. With the goal of encouraging a top-notch destination and home for visitors and locals alike, we are here to guide you through the epic Incline Village and Crystal Bay experience and all that it has to offer.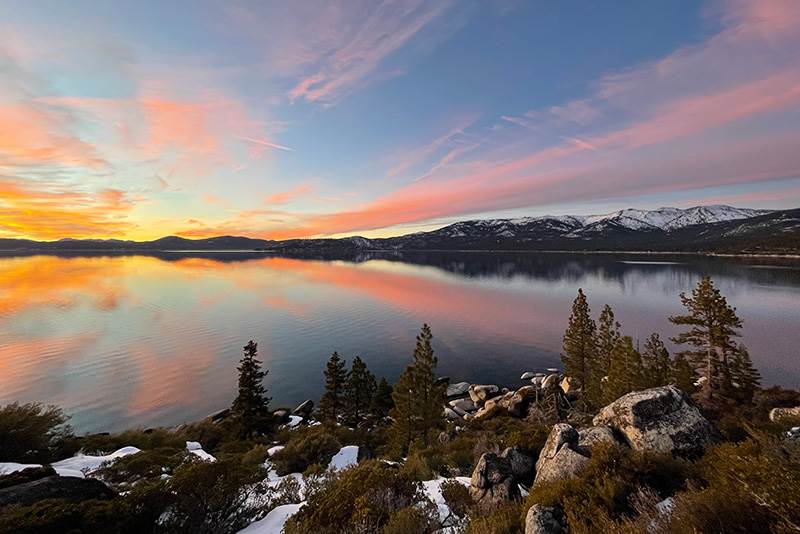 INCLINE VILLAGE / CRYSTAL BAY
The Nevada side of North Lake Tahoe is an enigma of work, live, play, and everything in between, from crystal-clear waters, to flagship breweries, to jaw-dropping trails and more. We know there's something for everyone here.
The North Lake Tahoe Marketing Cooperative, established in 2006, is a joint initiative funded by the Travel North Tahoe Nevada (Washoe County, Nev.) and the North Lake Tahoe Resort Association (Placer County, Calif.).